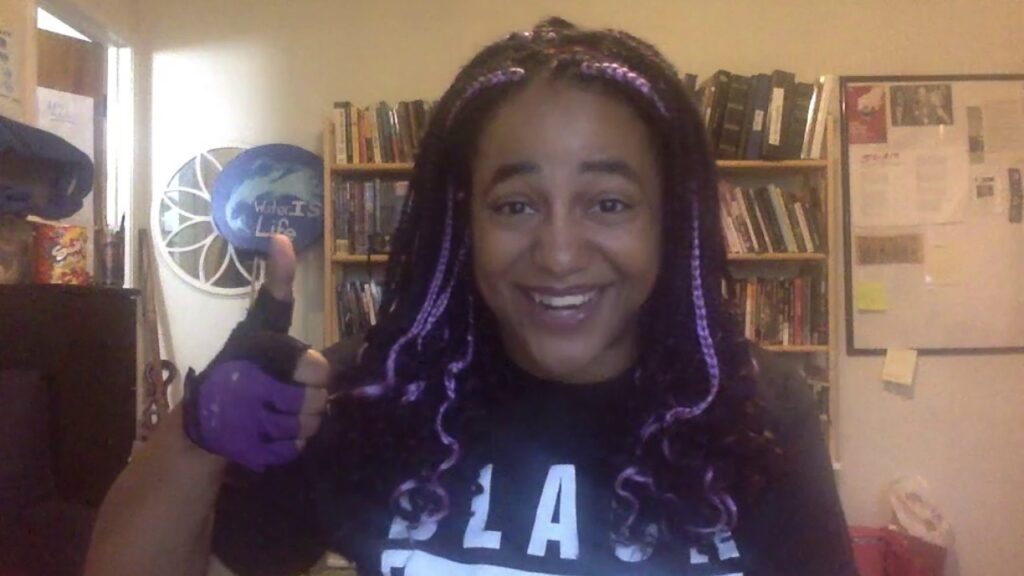 Work with Claudia Alick
Are you seeking to create a more inclusive and accessible world? Look no further! Claudia Alick, a renowned cultural producer, performer, and inclusion expert, is here to guide you on your journey towards true diversity and empowerment. With a wealth of lived experience and a passion for positive change, Claudia offers a range of services tailored to your unique needs focused through a lens of anti-racism and disability justice.
Personal and Professional Consultations
Claudia offers inclusive insights for anyone from a parent getting advice on how to advocate for their kids in school to executive leaders of national businesses working on a professional challenge. This service is available on ad hoc basis.
Program and Project Consults and Directing
Claudia provides project leadership on accessible design for theatrical productions, festivals, conferences, and social media sites. This service is available for design consults to full project management to project direction. She also directs and provides dramaturgy for creative projects.


Training and
Public Speaking
Claudia provides public speaking for keynotes, panels, university classes and community gatherings. She provides trainings on accessibility, anti-racism, and a variety of other topics to theaters, corporations, and community groups. She also performs spoken word poetry and can create original event specific pieces.
If you would like to support my work directly, you can support my Patreon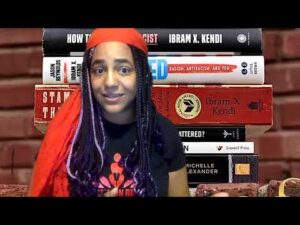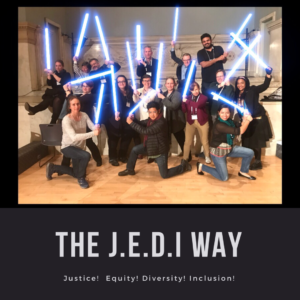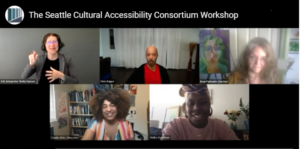 Projects & Collaborations
Online Communities and Tools
+ Mosaic Network
+ Early Words
+ Followers Forever
+ CripCreate

Appearances
+ The Smithsonian Afrofuturism Series
+ Stanford University "The Art of Access: Disability, Creativity, Communication."
+ Broadway cast/crew/design team Kimberly Akimbo
+ Pleasure Activism with Alice Wong and adrienne maree brown
+ Sins Invalid IG Live: Loving with Three Hearts Featuring Claudia Alick of Calling Up Justice

Published Articles and Project Direction
+ Saving the American Theater- Black Theater Commons
+ producing with a disabled lens- howlround
+ Electra- director and costume designer Women's Theatre Festival
+ F the Gala
+ Accessible Virtual Online Pride 2023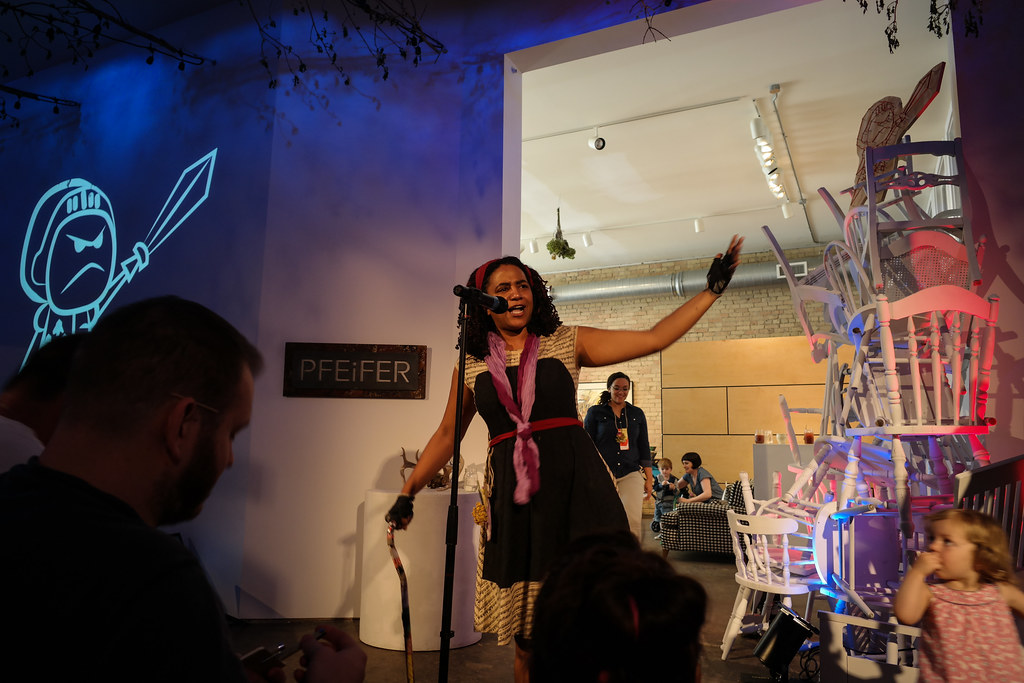 Identities & Lived Experience
Claudia Alick is Black, Bisexual, Buddhist, Disabled, nonbinary, woman, First Generation child of immigrant parents, performer, writer, intersectional inclusion expert, digital producer, designer, writer, and founder of Calling Up Justice. Explore her Bio Page to learn more about her work!
Solidarity Pricing
I operate on a radical generosity model that allows you to pay what you can afford. The first 15 minutes are free. The first meeting can be extended for an additional 15-30 minutes, for a fee. Donations support my efforts to provide services to lower income clients! You can donate via my Patreon.
First 15 min chat is FREE. After the first 15 min, we can extend the meeting with a pay what you can model. we can discuss which service you are booking, determine measures of success, and plan out future sessions to meet your goals. We require a $5.00 fee to reserve an appointment time that covers admin.

Base rate is $500 per hour.
Project Specific
Claudia will listen to your needs, provide expert advice, and guide you towards effective solutions tailored to your unique requirements. Some staffing support provided by Calling Up Justice.

Rates range from $3K – $40K per project.