EarlyWords is a simple tool for daily, stream-of-consciousness journaling to jumpstart your day.
We were inspired to build earlyWords by one of the best tools for getting our minds and hearts moving! The private, stream-of-consciousness journaling known as 'morning pages' are the first and most important practice described in Julia Cameron's wonderful work The Artists Way. Early Words makes it super accessible, easy, and provides community.
The value of this exercise is in the journey rather than in the words produced. We use it to clear out the stray thoughts and emotions that accumulate and compete for our attention. We get the noise out of the way of our best self, our creative self, our inner maker and doer. EarlyWords has been joyfully made by a couple of friends who are both artists and coders. We built it for ourselves and like-minded people who want to cultivate habits that help release our most amazing selves.
You can start for free immediately! For a small monthly amount you can access past entries, post on the internal forum and join the larger community for encouragement and affirmation. Just go to https://earlywords.io/.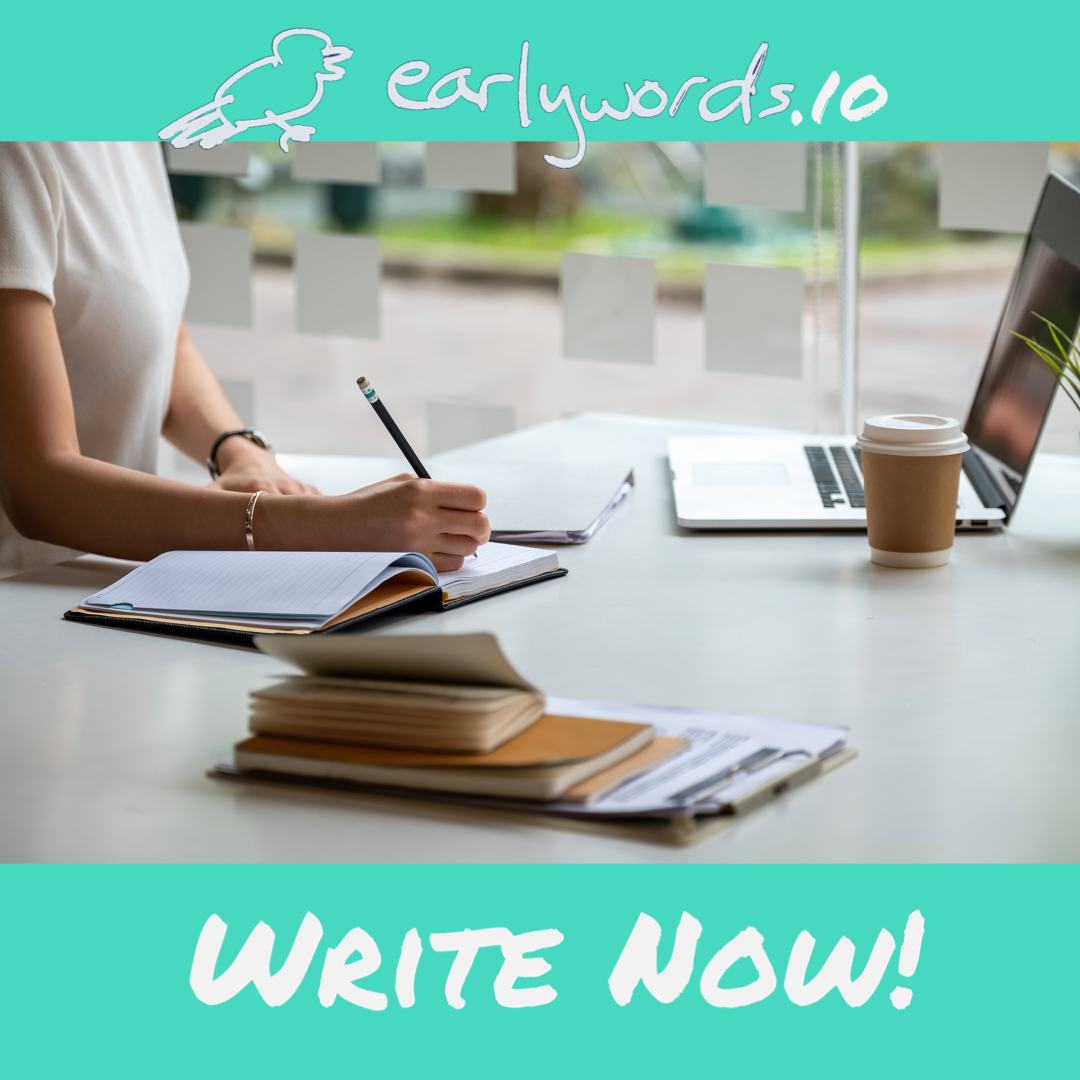 Read more ABOUT Earlywords