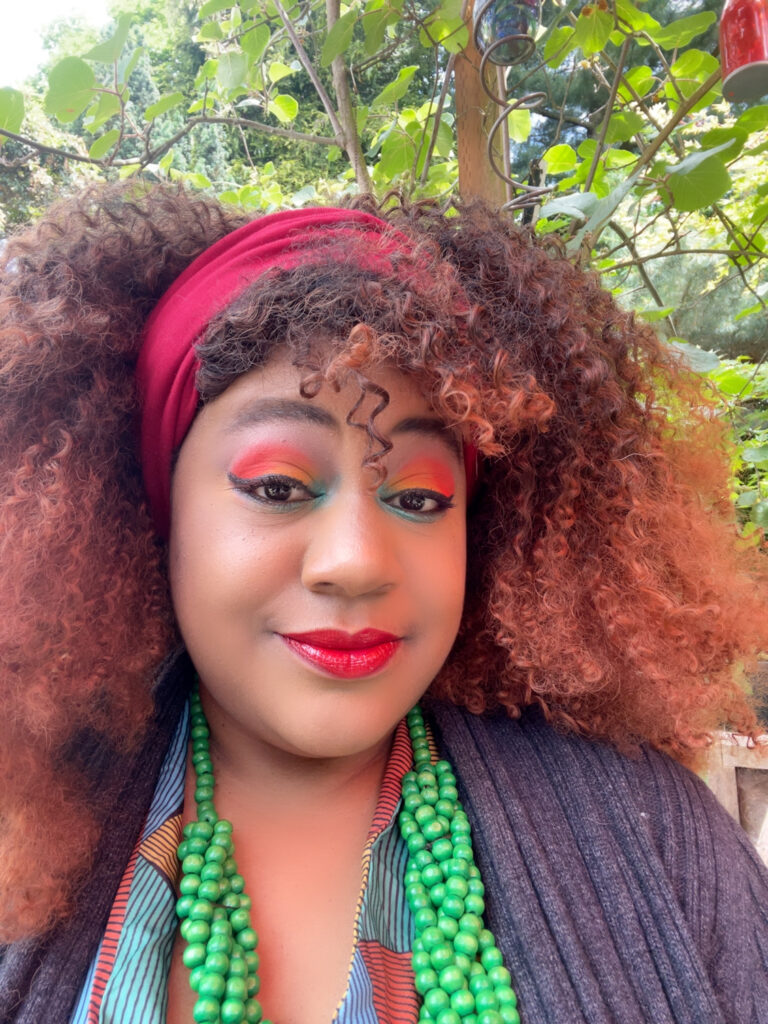 Work with Maiamama
Are you looking for a dynamic and multi-talented professional to elevate your digital projects and campaigns? Look no further than Maiamama! With her extensive expertise as a digital producer, podcaster, performer, digital designer, and social justice activist, she brings a unique perspective to every endeavor. Maia's journey has been marked by meaningful experiences, including working with adults with disabilities as a caregiver, vocational coach, and advocate.
Racial Justice Consultation
Maiamama's consult service provides a safe and supportive space for individuals to openly discuss personal conflicts related to racism, both in person and online. Through her extensive experience as a social justice activist, Maia offers valuable insights and strategies to address and resolve these issues effectively. Whether you're seeking guidance on navigating difficult conversations or implementing inclusive practices, Maia's consult service empowers you to foster positive change.
Creative Consultations
Maiamama's Creative Consults offer personalized guidance for designing your own text-based video game. With accessible tools and patient instruction, Maia empowers aspiring creators of all levels to bring their gaming ideas to fruition. Benefit from her extensive experience as a digital designer, podcaster, and performer to craft an immersive and socially conscious gaming experience.

Technical Support
Maiamama's comprehensive services include event support, video editing, image creation, skilled OBS (Open Broadcaster Software) operation, engaging hosting, and captivating public speaking. Whether you need assistance in managing events or want to elevate your visual content and presentation, Maia has the expertise to make your projects shine. Trust her to bring professionalism and creativity to every aspect of your event and content management needs.
Collaborations
+ The 2023 WOCA Annual Leadership Meeting
+ F* the Gala
+2022 Allied Media Conference
+ Civic Media Leadership Social Hour
Projects
Topics
Anti Racism
Video Game design
Live Streaming
Playing Video games
Star Trek
Digital Producing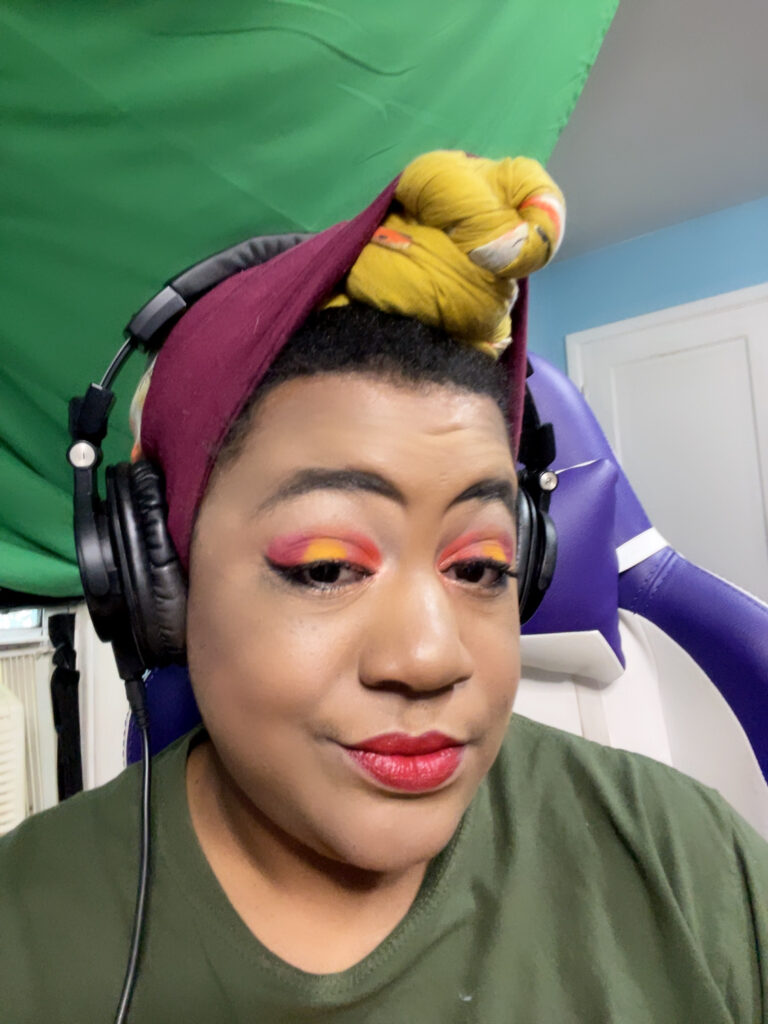 Identities & Lived Experience
Maia "Maiamama" Mills-Low embodies a captivating identity woven from diverse threads. A Black woman, she exudes a blend of strength and wisdom cultivated through life's journey. A devoted mother, her nurturing essence extends to her advocacy efforts and her role as an anti-racism educator, passionately challenging societal injustices. Maia's inner nerd thrives as a Star Trek expert, reflecting her insatiable curiosity and love for exploration. As a videogame designer, she channels her creativity into crafting narratives that champion social change. Her administrative finesse ensures seamless project execution. Explore her Bio Page to learn more about her practice!
Solidarity Pricing
I operate on a radical generosity model that allows you to pay what you can afford. The first 15 minutes are free. The first meeting can be extended for an additional 15-30 minutes, for a fee. Donations support my efforts to provide services to lower income clients!
Free 15 min Chat
First 15 min chat is FREE. After the first 15 min, we can extend the meeting with a pay what you can model.
Extension Rate: 15 min = $50 /30 min= $100
Session Rate
During our FREE 15 min chat we can determine our goals for our time together.
Base rate is $250 per hour.