Check out these great free resources we use to build video games!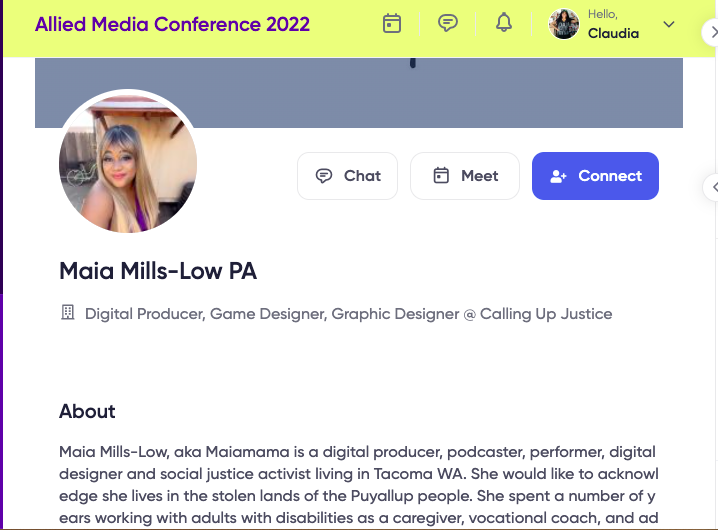 itch.io giving game developers a marketplace to control how their content is shared or sold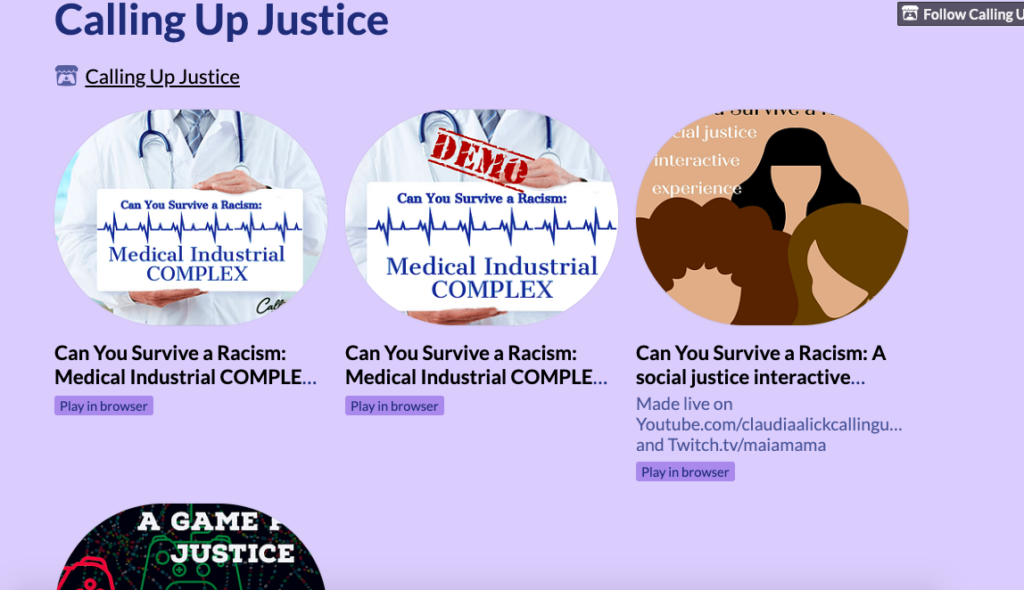 Check out this blog post: Introducing itch.io. itch.io allows sellers to set their own revenue share: we call that open revenue sharing – that makes it one of the best place to support your favorite creators. Most itch.io releases come with DRM-free builds along with extra keys, when the game is also available on Steam. We have streamed games we found on Itch as well as housing our games there.
https://calling-up-justice.itch.io/
Twine is an open-source tool for telling interactive, nonlinear stories.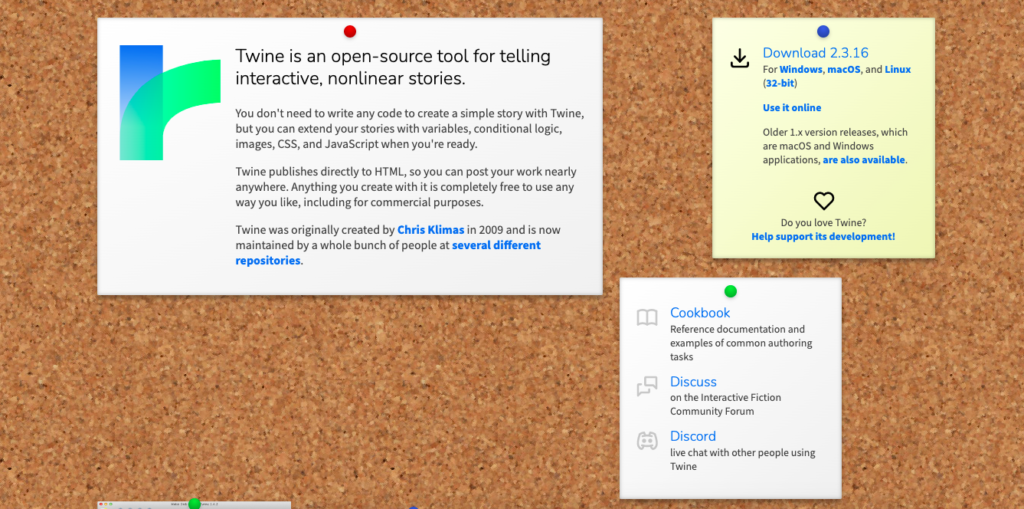 https://twinery.org/. You don't need to write any code to create a simple story with Twine, but you can extend your stories with variables, conditional logic, images, CSS, and JavaScript when you're ready. Twine publishes directly to HTML, so you can post your work nearly anywhere. Anything you create with it is completely free to use any way you like, including for commercial purposes. Twine was originally created by Chris Klimas in 2009 and is now maintained by a whole bunch of people at several different repositories.
W3Schools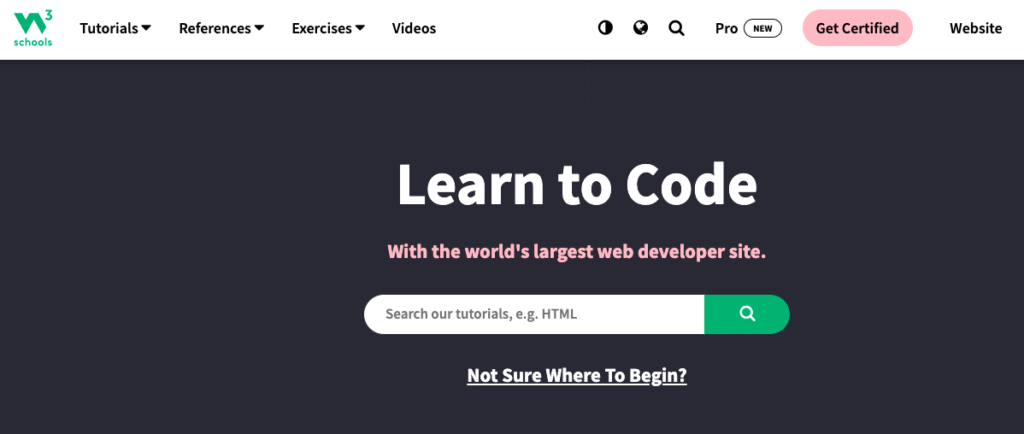 They create a simplified and interactive learning experiences. Learning web development should be easy to understand and available for everyone, everywhere! W3Schools is a school for web developers, covering all the aspects of web development. There are many sites t find code. This is the one we have been working with.
Disabled And Here Collection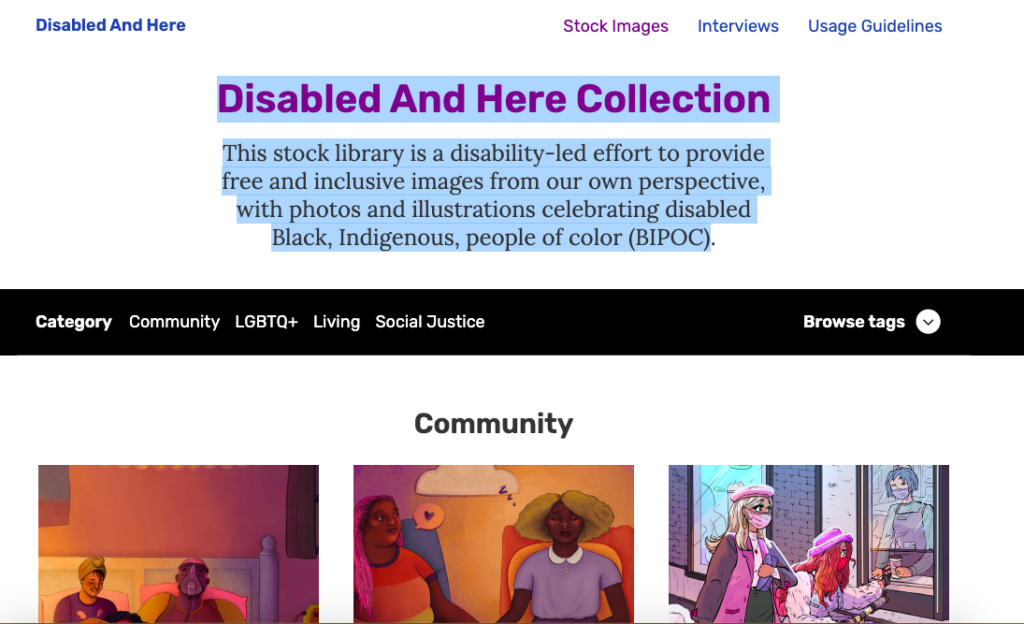 This stock library is a disability-led effort to provide free and inclusive images from our own perspective, with photos and illustrations celebrating disabled Black, Indigenous, people of color (BIPOC) https://affecttheverb.com/collection/
GRAPHIC DESIGN

You can use free software to create visual images as well. This is one we have used in the past. https://www.canva.com/
Alt Text as Poetry

This project is a collaboration between artists Bojana Coklyat and Shannon Finnegan, supported by Eyebeam and the Disability Visibility Project. Alt text is an essential part of web accessibility. It is often disregarded or understood through the lens of compliance, as an unwelcome burden to be met with minimum effort. How can we instead approach alt text thoughtfully and creatively?
Random Face Generator: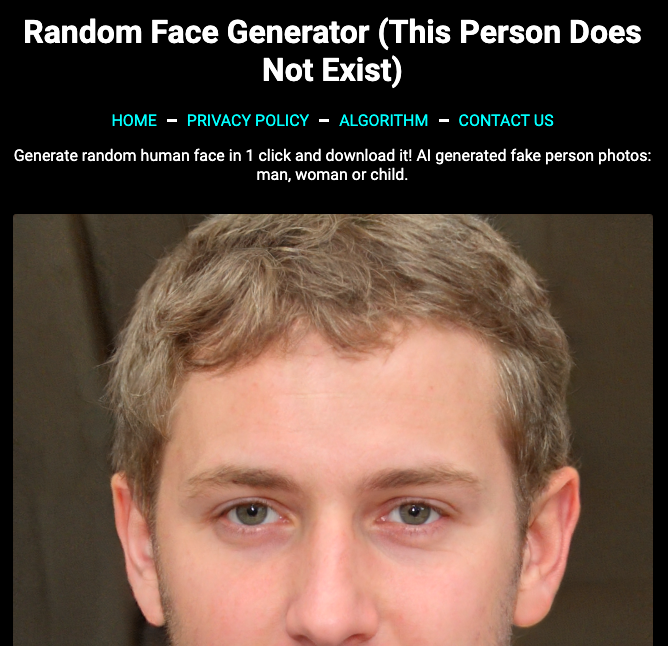 Use images of fake people not real people! https://this-person-does-not-exist.com/en