Calling Up Justice uses captioning in our digital spaces whenever we can. This provides an added layer of communication and accessibility not only for the hard of hearing or deaf community, but also for those of us that can use printed text to aid in meaning making. Best practice is to have live captioners but budgets for disabled creators can often preclude this. We also recognize that some have restrictions that make adding their own captions to videos a difficulty.  We are connected to a few mutual aid networks where folks will provide captioning for those who have disabilities that prevent it.  We also communicate directly with platforms to advocate for their implementations of universal captioning services. 
What is Captioning?
Captions are a text version of the speech and non-speech audio information needed to understand the content. Captioning is text and merged with a video signal for broadcast, livestream, large meeting sites and convention settings.  Live Captioning can be provided by AI systems or CART services using real people to transcribe. 
CART
The CART captioner uses a special phonetic keyboard or stenography methods to produce an accurate translation that is then broadcast to the recipients on a screen, laptop, or other device. CART is also sometimes called open captioning, real-time stenography, or real-time captioning. There are many companies that provide this service. If you do not already have a relationship with a CART service ask disabled collaborators who use the service who they prefer.
Contact consultant who can give you great advice! https://www.ghostlightasl.com
Read more about CART captioning here:
US Laws on video accessibility: https://www.3playmedia.com/blog/us-laws-video-accessibility/
Open Source Auto AI webcaptions: This is not only a great free or low cost solution but also connected to a larger community that are building access solutions regardless of platform.
Captioning Providers: There are many companies that provide captioning. We recommend using providers you can build relationship with. Rev is a provider that we have heard via personal testimony doesn't always treat its workers well so we avoid using them.
Captioning in Zoom breakout rooms (updated as of August 2022)
In CripCreate we have been experimenting with Zooms new feature offering captioning in breakout rooms. They are partnered with Otter AI for auto-captioning. You can connect also Zoom to CART. We have tried to use this feature twice with mixed abilities groups and have not been able to successfully implement this feature yet. We're unsure if it's an issue backend settings or users with less updated computers and zooms.
This is a great resource document from Theater Development Fund https://www.tdf.org/nyc/95/open-caption-information-sheet
c2 (caption coalition) inc is the pioneer of Live Performance Captioning (sm) for Hard of Hearing and Deaf patrons at live theatrical and cultural events, and is internationally recognized as the leading authority in the field. c2 continues its mission to expand services throughout the United States, and is partnered with an impressive roster of prestigious venues now offering this vital access program. http://c2net.org/about/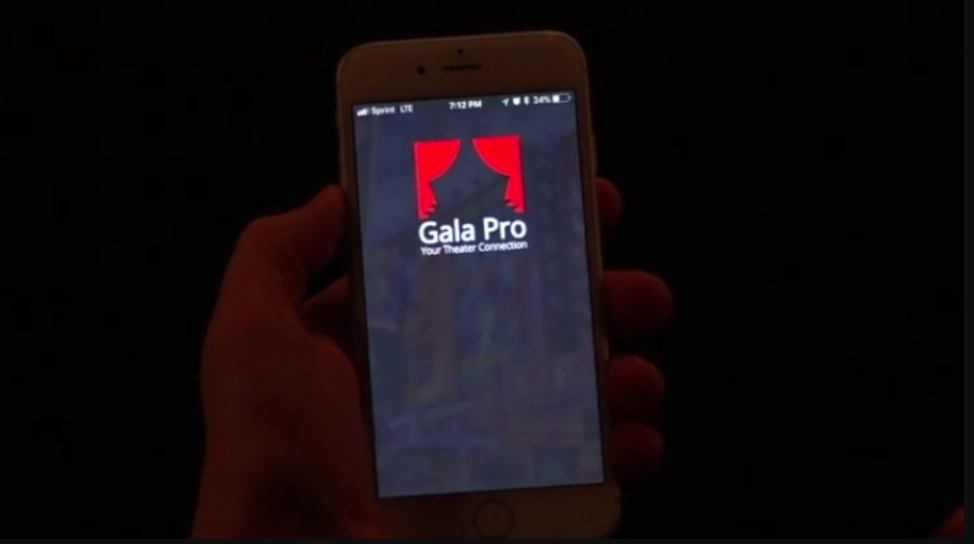 The GalaPro App allows folks to have captions in the palm of their hands. It's important to have a fully informed artistic team and audience so they don't interrupt the patrons access because they think they are using their phone to record the show. https://playbill.com/article/theatre-accessibility-smartphone-app-galapro-acquired-by-the-shubert-organization